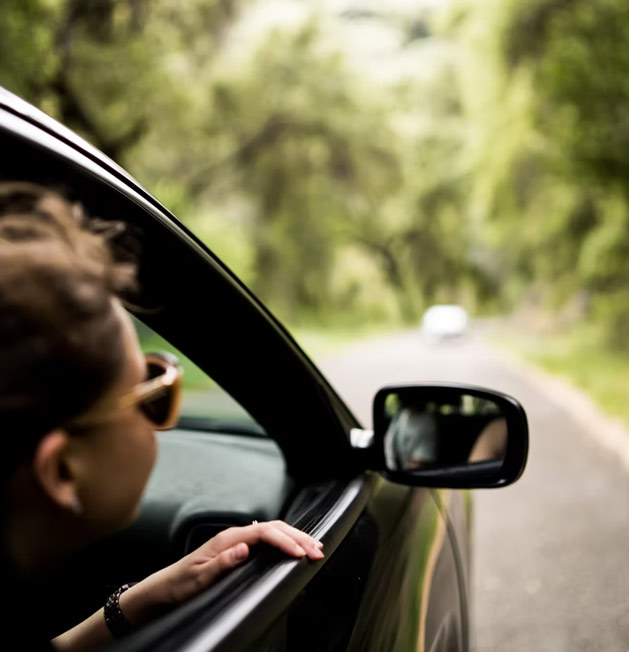 Don't get lost shopping for insurance. We will put you on the path to the right coverage for the best price.
Northland Wood Insurance is an independent insurance agency.
We represent many companies to help clients find the best coverage at the best rates for our clients. Not only do we service Kansas and Missouri, we also service Arkansas, Arizona, Colorado, Indiana, Iowa, Nebraska, Nevada, Oklahoma, Texas, and Washington.
We take pride in making sure our clients receive world-class service and help navigate their insurance needs. You owe it to yourself to shop insurance quotes with an independent agency; doing so can save you a significant amount of money. It won't take much time at all! Just a single visit can provide you with a wide range of insurance products from which to choose.
We know that no one enjoys shopping for auto or homeowners insurance. With the help of our staff, this search doesn't have to be a challenge.
Your Journey To Better Coverage Starts Here