Independent Insurance Agency
Northland Wood Insurance was established in December 2015 and joined as a member of O'Malley Group, LLC on January 1, 2016. In August of 2018, Northland Wood Insurance purchased O'Malley Group, LLC.
Northland Wood Insurance owners, Janell and Ken Rickey, have a combined 70+ years of experience in the insurance industry. They understand the importance of service for their clients, and firmly believe in building quality relationships and always putting their client's needs first.
While insurance agents serve the companies they work for…brokers, like us, serve the customers we represent! We believe in taking the time to educate our customers on the details of their insurance options, then make informed recommendations.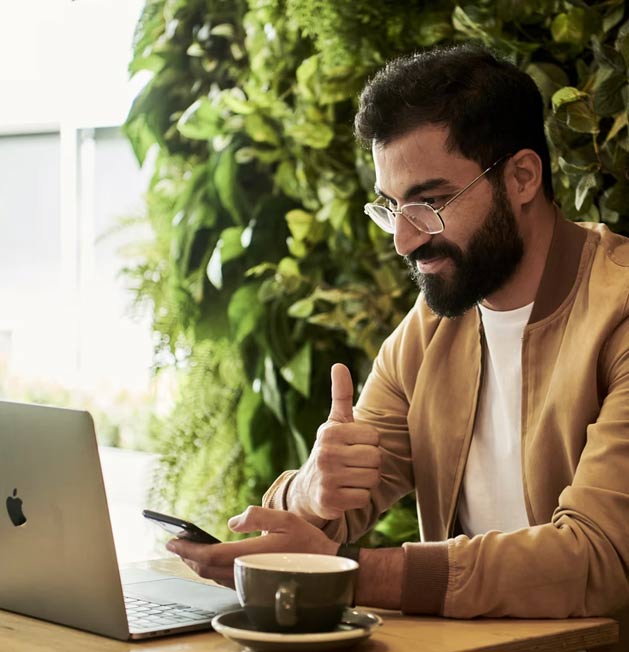 Our Mission
Dedicated to providing quality service to our clients and helping navigate their insurance needs. We advocate, insure, and protect what's important to our clients.
Vision
To be an insurance agency that clients can trust and often recommend. Assistant License Producer
Your Journey To Better Coverage Starts Here